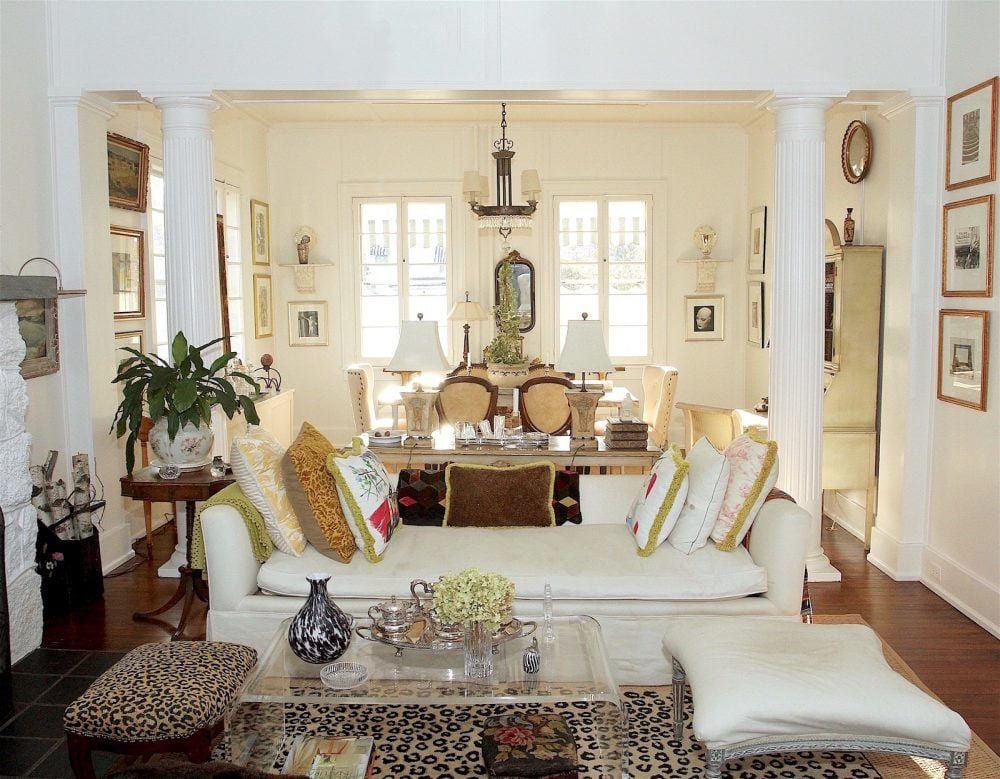 image courtesy of Nancy Keyes
What's this all about?
Well, it's different from the Hot Sales page because these items are not on sale.
But they are amongst some of my favorite pieces of furniture.
Carefully Obsessively curated home furnishings collections are broken down into categories.

This list is going to be added onto regularly, so please check back.

Below are the categories with links to them or you can also find the links
in the drop-down menu in the top menu bar.